The flute — is the only musical instrument that connects music with breathing and reveals the inner world of the player. Gives natural health and strong spirit.
HarmonyFlute – workshop of flutes, in which the best folk flutes from natural wood are made for more than ten years.
Mission of the workshop – is tell people about the Flute as a Natural Source of Physical and Spiritual Health.




Why do we have the best flute !?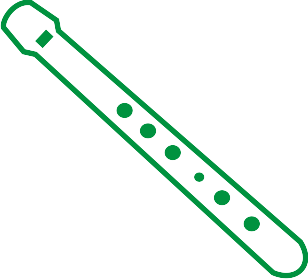 Making of different types of flutes. Everyone will find a suitable sound!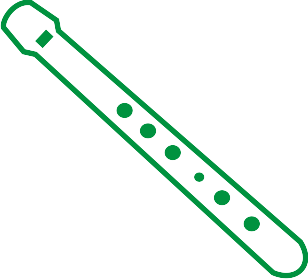 We have a "quality guarantee". Each flute is thoroughly tested.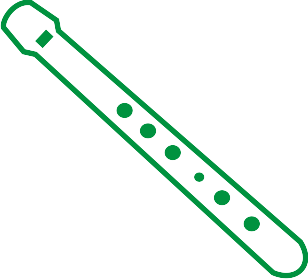 Each parcel came in intact. For 10 years flutes shipments worldwide.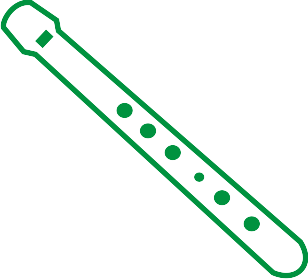 You get professional instrument. All of our flute endorsed by professional musicians.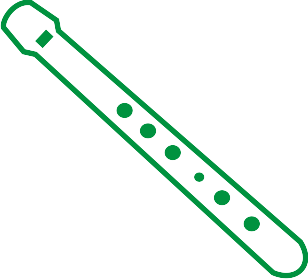 Natural materials are carefully selected. We use proven techniques.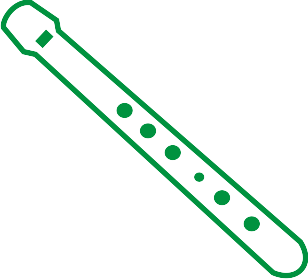 Fine tuning. The high musical requirements of each flute.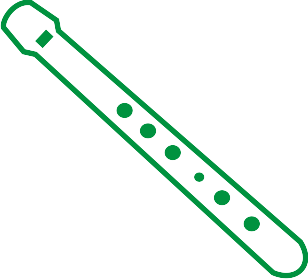 The author's method of teaching. Buying a flute and benefits, you are guaranteed to learn to play.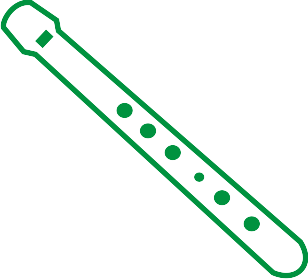 Extensive experience of making and learning game. Our workshop more than 10 years.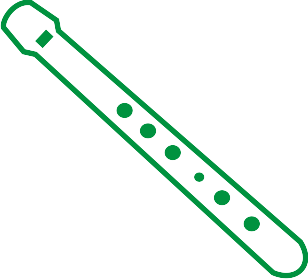 We are engaged in favorite work. Each flute has a particle of our love and inspiration!

С – Improved physical health
D – Coordination and proper breathing
E – Develop listening and creative skills
F – Exemption from internal clips
G – Harmonious interaction with the environment
A – Natural intuition
H – The birth of bright thoughts in head